What are CYMA Airsoft Guns?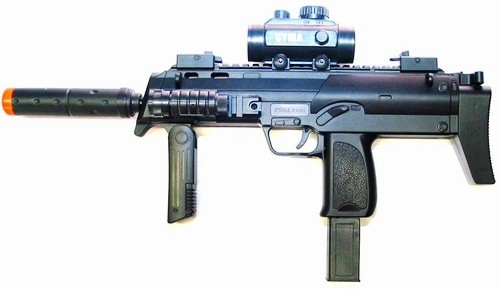 The Beginnings of Airsoft CYMA
One Airsoft manufacturer that has stood out through thick and thin is the CYMA Company based out of China.
In the beginning, the quality of CYMA's Airsoft guns was similar to many products that have been known to come out of China - in that these guns were low end and cheap.
These rifles became known as starter weapons for those who were just beginning to use Airsoft rifles or pistols.
CYMA soon began to make clones of other weapons from other companies, their first being the CM.027-J, which was a direct clone of the Tokyo Marui MP5A5.
The one big difference between the two, is that the two weapons, though looking very similar, did not have interchangeable parts, and in some cases this clone was better than the original.
Because of this public opinion of CYMA began to improve. They went on to make even more clones of popular handguns such as the Glock which was fully electric.
CYMA and Protection Equipment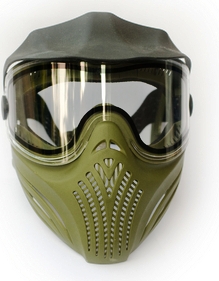 Along with mock weaponry, CYMA also makes protective gear for a person to wear when operating these weapons.
While this will aid with protecting those who chose to use these weapons on or against each other, it will also help the single user who experiences a ricochet.
Because of that, the best piece of protective gear you can purchase is the facial mask that covers the eyes and most of the face. The eyes need to be protected because they tend to be the most vulnerable part on the body.
Airsoft and CYMA Today
Since then CYMA has proceeded to produce even more clones, and its quality improved. CYMA has now joined the ranks of some of the elite Airsoft gun makers all over the world, and is widely used today.
If you're looking for some of the best in Airsoft guns, and are looking for something that can last a long time while delivering quality performance, then you should definitely look into the CYMA line of rifles.
This CYMA Airsoft brand has come a long way in the past few years, and seems to only be getting better.